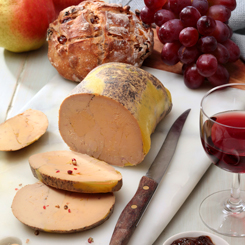 Who are we?
The Comité Interprofessionnel des Palmipèdes à Foie Gras
CIFOG brings together professionals of the fat palmiped production chain.
Read more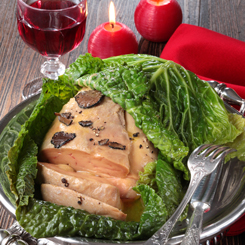 Gastronomy
Foie Gras and French gastronomy
Foie Gras is a very refined food which all great French Chefs go out of their way to praise.
Learn more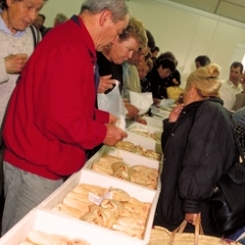 The producers
Meet the producers at their farms and at the Foie Gras Fairs
Foie Gras producers cultivate the art of living. Let them help you discover their products
Read more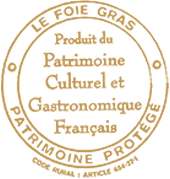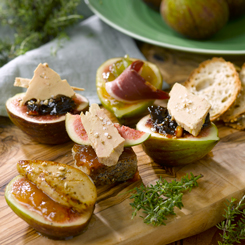 Foie Gras in the regions
Regional committee links
Discover the website of the professional committee near you, in every region of France.
Learn more