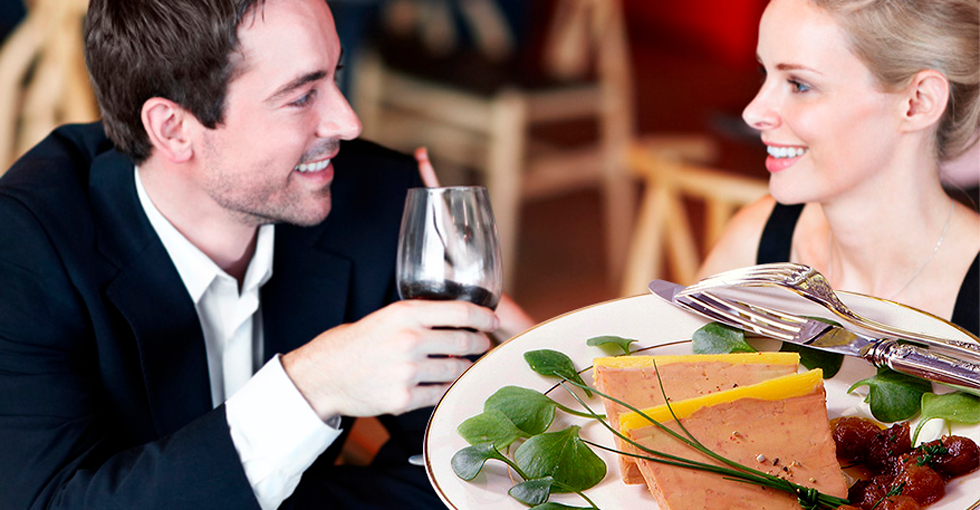 Foie Gras a symbol of French gastronomical excellence
Officially part of the protected cultural and culinary heritage of France, Foie Gras symbolises French gastronomical excellence. Learn more
Officially part of the protected cultural and culi...
Discover the secrets of an ancestral culinary heritage
From its origins to our plates, Foie Gras has always been a treat for everyone.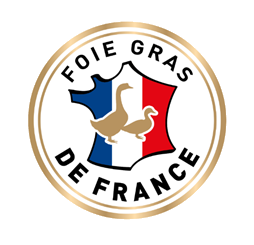 Foie Gras
A symbol of exceptional regions and tradition
Discover the amazing story of Foie Gras in France, its origins, different appellations and types...
Discover its history
Our tips
Don't waste a crumb!
Follow a few simple rules to preserve the taste and delicacy of your foie gras.
Read our tips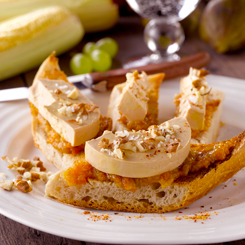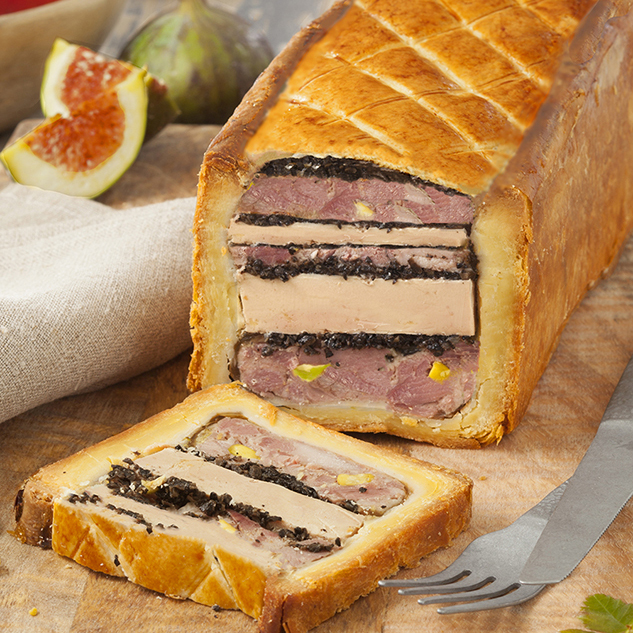 Know-how
Foie gras, a leading French gourmet product
Discover the passion and skill of Chefs and meet the producers in their farms and at the Foie Gras fairs.
Found out more
Latest recipes
Simple, tasty, refined.